---
Three synethetic libraries are available for screening
Human scFv and llama VHH can be enriched for antibodies specific for your target of choice. We also create custom immunized libraries from a variety of species, most often from camelids (llama and alpaca) that are expected to contain diverse, high affinity antibodies.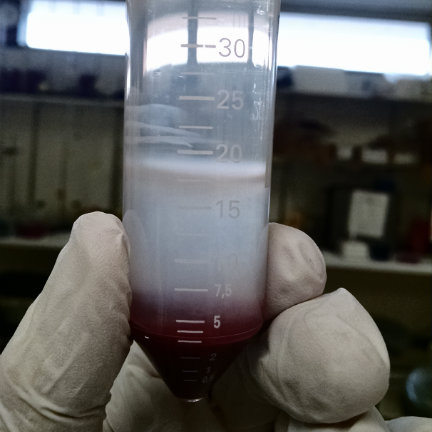 ---
Immunized Library Creation and Screening
BDS specializes in creation of phage display antibody libraries from immunized sources. Our most common requests are VHH single domain antibody libraries from immunized alpacas or llamas.