If you are searching for an antibody discovery service, it usually means you have searched through hundreds of antibodies, but could not find the one that specifically targeted the molecule that you are studying. At Biomolecular Discovery Services, we focus and specialize in antibody discovery using cutting edge technology. With over 20 years of experience in antibody production, discovery, characterization, as well as DNA immunization, we deliver customized solutions to our clients in a timely fashion with the personal involvement of our scientists. We also Unlike many competitors in this field who outsource their laboratory work overseas, all of our work, including animal immunization, is performed right here in the U.S.
Biomolecular Discovery Services was established to provide antibody innovations to the biotechnology field in a cost and time-efficient manner. Our team provides customized services for application-specific antibodies used in your research.
Our Monoclonal Antibody Production Services Include:
Antigen Design
Immunogen Sourcing
Antibody Development
Antibody Purification
Characterization/Modification
Validation
Immunoassay Development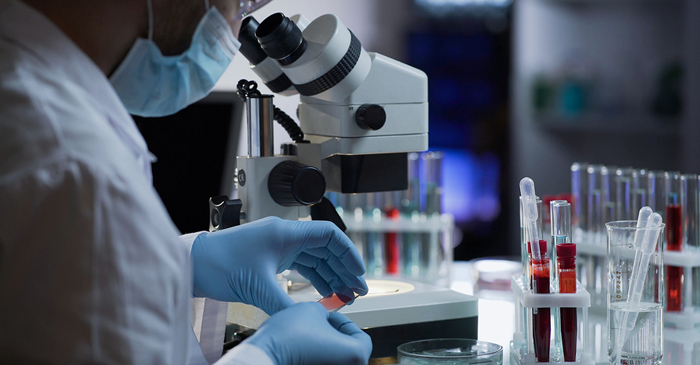 ---
Customized Antibody Discovery Solutions
To guarantee success, the more information you can provide, the better we can tailor a proposal to meet your specific needs!
In Need of Customize Antibody Production Services? How Can We Help?
Reach out to our dedicated scientists to discuss how we can assist you with your antibody production request today!