COVID-19
BDS has identified a pair of camelid VHH (sdAb) antibodies
BDS has identified a panel of camelid VHH (sdAb) antibodies
BDS can confirm isolation of fully human antibodies that bind
Biomolecular Discovery has developed antibodies to COVID-19 (SARS-CoV-2). As a result of the intense interest in developing tests and therapies for the current corona virus pandemic, we were able to develop VHH and scFv antibodies to proteins exposed on the surface of the virus.
ScFv antibodies are fully human and derived from a very diverse naïve human library. Already utilized and proven as therapeutics and diagnostics, these are well recognized as molecules readily adaptable for use in multiple formats. VHH antibodies have many characteristics that make them unique and advantageous. They are very small (14-15 kD), compact, modular, high affinity proteins that are extremely stable to heat, pH, and proteases. They are very similar to human antibody sequences, so they need no or little adaptation to be used as therapeutics with an approved product on the market and many more in clinical trials. They will often have extended CDR3 domains able to reach into enzyme active sites or pockets on receptors--unique epitopes that conventional antibodies do not typically recognize. They are easy to express in large quantities relatively inexpensively via bacterial expression systems and they can be readily engineered into a traditional antibody format.

Perhaps most relevant to COVID-19, a VHH antibody against human respiratory syncytial virus (RSV) has already been tested clinically in an aerosol delivery format and has proven to be safe and well tolerated in healthy adult volunteers and those with hyper-reactive airways.
Anyone interested in further information or potential collaboration or partnering should contact us at [email protected].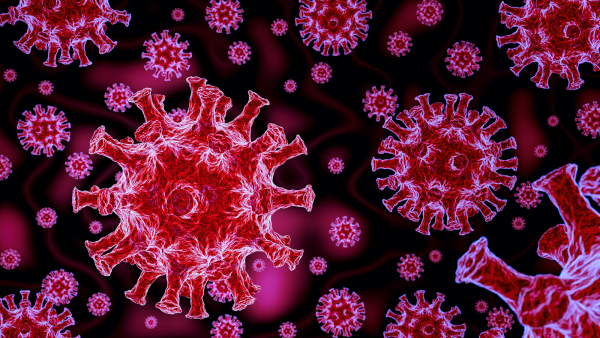 COVID-19 (SARS-CoV-2) is a respiratory illness that is spread from person to person. The virus is primarily responsible for symptoms including fever, cough and difficulty breathing.
For more information, please visit www.cdc.govnCoV or www.nih.gov